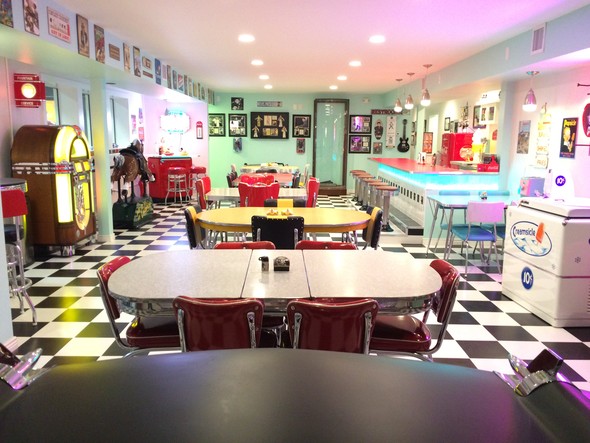 Welcome to Charter Financial Resources, LLC
Wondering how a picture of a diner fits in with Charter Financial Resources? Our mission is to provide a wealth of vital and interconnected resources - financial, legal, tax, insurance - all under one roof to our clients and corporate partners, with the goal of helping you preserve and protect your entire estate so you can experience a secure and enjoyable retirement.
We believe financial wellness comes in many forms, and it all begins with education. To that end, we also provide a variety of educational programs. And because our world is constantly changing, we believe in continually adapting our resources to ensure your success. The education events take place here at "Memory Lane". Memory Lane is a client event center attached to our office where we provide education in a fun environment.
Call or email us to schedule your complimentary Retirement Health Checkup today!
(720) 344-5386 or CharterFinancial@cfiemail.com