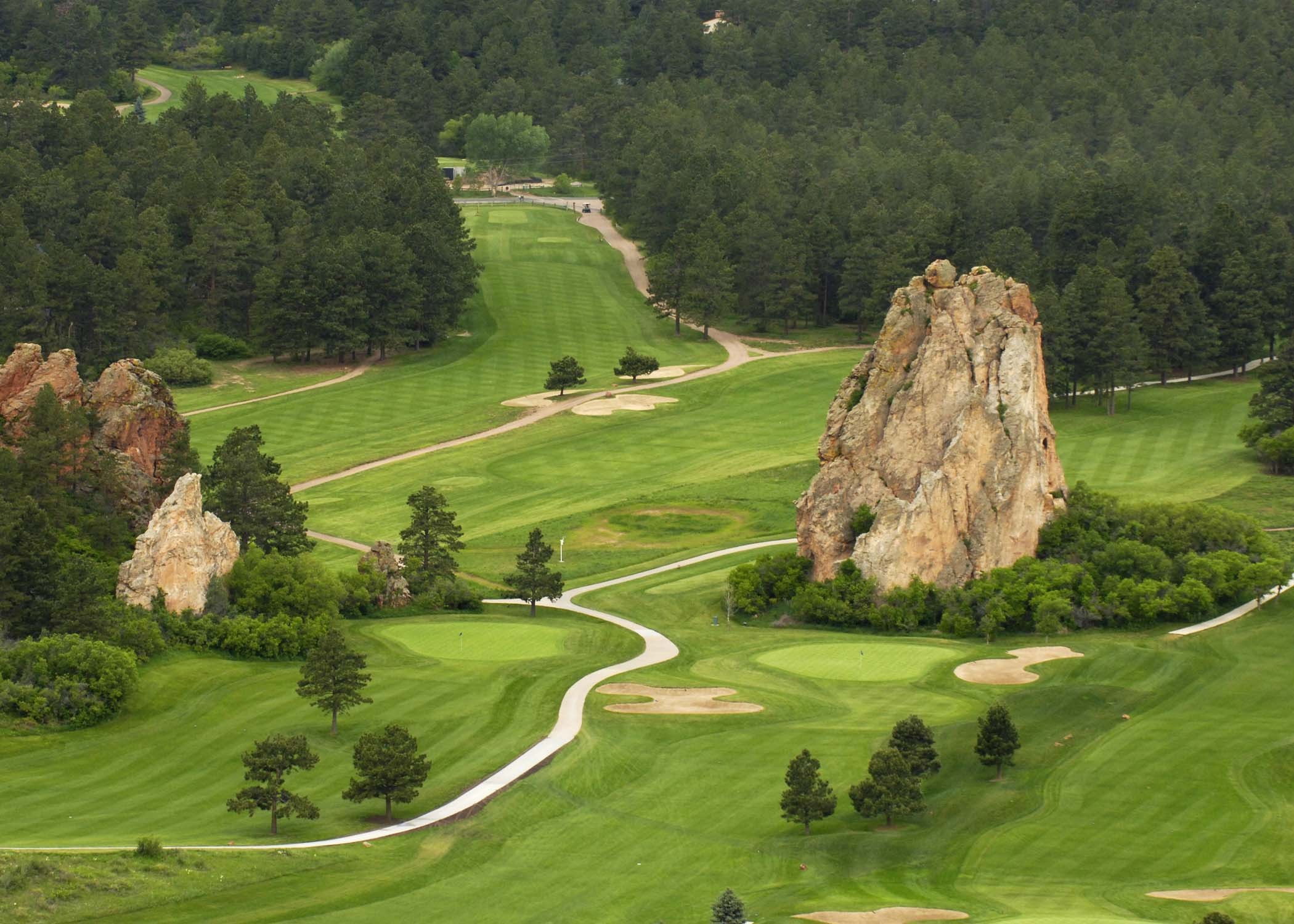 Welcome to Charter Financial Resources, LLC
At Charter Financial Resources, our mission is to provide a wealth of vital and interconnected resources - financial, legal, tax, insurance - all under one roof to our clients and corporate partners, with the goal of helping you preserve and protect your entire estate so you can experience a secure and enjoyable retirement.  
We believe financial wellness comes in many forms, and it all begins with education.  To that end, we also provide a variety of educational programs.  And because our world is constantly changing, we believe in continually adapting our resources to ensure your success.
Call or email us to schedule your complimentary Retirement Health Checkup today! (720) 344-5386 or mhoward@cfiemail.com.
CHARTER'S COMPLIMENTARY LUNCH & LEARNS  - We Come to You
We bring the seminar (and the lunch) to you.  Choose from a variety of free educational programs designed to address multigenerational needs, changing tax laws, and new plans that affect us all.  We can also tailor a specific event or lecture series just for your group.  Email MHoward@cfiemail.com, or call Melanie at (720) 344-5386.
  Estate planning:
New Tax Laws - Preserve and Protect Your Assets

Wills, HIPAA, Medical Durable POAs, Beneficiary Deeds - Avoid Probate

Multi-Generational IRAs - Leave a Legacy and Minimize Tax Burden 
  Identity Theft:
Protect Your Bank Acccounts and Credit File

Data Security in the Work Place
  Long Term Care Strategies:
Options for Financing Your LTC
  Managing Your Money in Volatile Times
  Life Insurance:
What Coverage Makes Sense?
  Social Security:
Methods for Claiming Benefits

The Right Ages for Claiming Benefits
  For CPAs:
Leveraging our Added Value and Creating Residual Income
CHARTER'S COMPLIMENTARY EVENTS & ACTIVITIES - Join Us!
This is how we say 'Thank You' to our current clients and new friends. It's also the most sincere and trusted way we grow our business….through your referrals. So grab your friends and your golf gear, hiking boots, snow skis or dancing shoes and go on a Wellness Adventure.  Or simply come relax and enjoy lunch at a Health Workshop Lunch & learn.  Visit the above websites to sign up online.